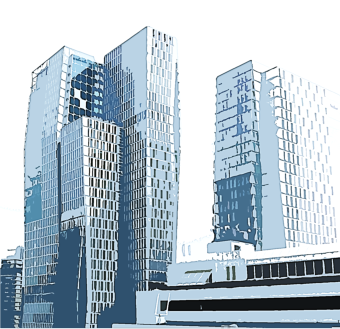 E.I.S. GmbH
European Investment Services
Trading - Consulting - Software





MISSION:

E.I.S. GmbH offers comprehensive solutions for all services around the customer.

VISION:

Our concentration on our core competencies combined with our experience and the

motivation of our employees is the basis of our success.


E.I.S. GmbH
European Investment Services
Trading - Consulting - Software



KONTAKT
E.I.S. GmbH does not conduct any banking business or financial business within the meaning of section 1 of the German Banking Act and therefore is not subject to supervision by the German Federal Financial Supervisory Authority (BaFin).
DE
/ EN


Mission/Vision
Company

Team

References

Imprint