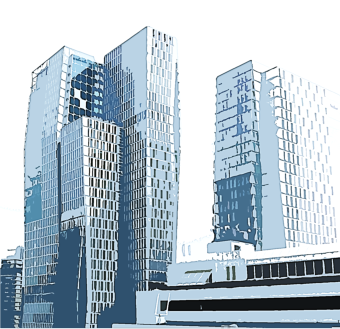 E.I.S. GmbH
European Investment Services
Trading - Consulting - Software




PERSONAL INFORMATION

Name:
Dipl.-Kfm. Rainer Bergmann

Date of birth:

12. August 1964
Place of birth:

Darmstadt

Marital status:
married
Nationality:
German

current

RG Trading GmbH, Griesheim

Director
from 2003

Bankhaus Main AG, Frankfurt

Member of the Management Board

until 2003

N.M. Fleischhacker AG, Frankfurt

Member of the Executive Committee

until 2000

Berliner Freiverkehr (Aktien) Handel AG, Berlin

Member of the Management Board

until 1996

Ballmaier & Schultz Wertpapier AG (now Baader AG), Frankfurt
Authorized representative, Director IPO consulting

until 1994

Preussag Anlagenbau GmbH, Hannover

Controlling, Project management

EDUCATION

Until 1991

Johann Wolfgang Goethe University, Frankfurt

Subject: economics / business administration
Major courses: marketing, retail management, credit economy and financing

Final degree: diploma in economics

QUALIFICATIONS

Rainer Bergmann is a man of vision and energy. As an entrepreneur Mr. Bergmann has over 15 years extensive expertise in capital markets. In

addition to that Mr. Bergmann has a long-term management expertise in establishing of new business areas and expanding into new markets.

Rainer Bergmann is an expert of leadership management. He supervises and motivates his employees enabling them to develop and to grow

beyond themselves.

KONTAKT
E.I.S. GmbH does not conduct any banking business or financial business within the meaning of section 1 of the German Banking Act and therefore is not subject to supervision by the German Federal Financial Supervisory Authority (BaFin).
DE
/ EN


Mission/Vision
Company

Team

References

Imprint